Portrait, Editorial & Fashion Photography | The Hague London Paris
Photographers duo Mike and Adriana Pasarella open for commissions
Portrait & Fashion Photography duo Mike and Adriana Pasarella work as internationally well know portrait and fashion photographers. The Photographer duo has a keen eye in the art of fashion and portrait photography, which can be seen in their portfolio. They work all around the world and during the international fashion week in London, Paris, Lisbon, Berlin, Amsterdam, Milan and Poland. Contact them for information about their work or commission for fashion, portrait, catwalk or travel photography. Or check their work on instagram: www.instagram.com/pasarellaphoto.

Portretfotografie en modefotografie duo Mike en Adriana Pasarella werken als internationaal bekende portret- en modefotografen. Het fotograafduo heeft een scherp oog in de kunst van mode- en portretfotografie, wat te zien is in hun portfolio. Ze werken over de hele wereld en tijdens de internationale modeweek in Londen, Parijs, Lissabon, Berlijn, Amsterdam, Milaan en Polen. Neem voor meer informatie over hun werk of opdrachten voor mode, portret, catwalk of reisfotografie contact met ze op. Of bekijk hun werk op instagram: www.instagram.com/pasarellaphoto.
Les Coulisses de la Mode
Les Coulisses de la Mode is a photography book about the European Fashion scene, seen from the view of two fashion photographers, Mike & Adriana Pasarella. The photography duo travels to the European fashion cities, attent the events and photograph the unique moments, never seen collected together in such a pure matter.
Invite us to be featured in this complete fashion book
We do not want to miss out any European fashion city and event. We want to capture a complete story of European Fashion from the last 10 years. Please contact us for more information on how to be featured in the book.
Contact us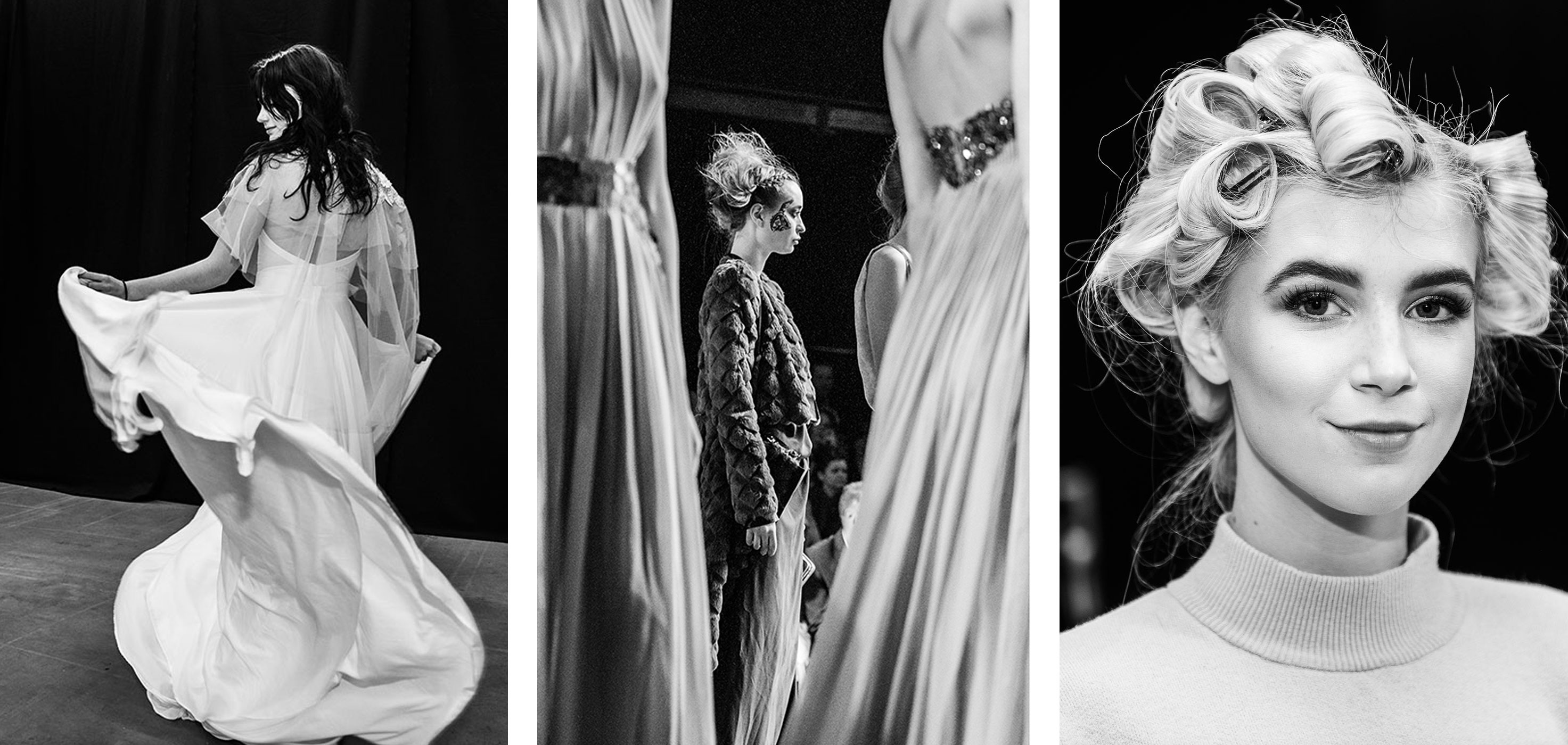 Included so far: Amsterdam Fashion Week, Berlin Fashion Week, ModaLisboa, Fashionclash, Paris Fashion Week, London Fashion Week, Poland Fashion Week

Requested: Serbia, Athene, Milan, Rome, Porto, Oslo, Madrid, Copenhagen, Helsinki

Book publication: planned mid 2021