projects
Below a selection of my personal ongoing and finished photography and film projects. Feel free to
contact me
to know more, order prints or collaborate.
Sophie is a fictional hybride photography serie and screening project. The story is about a woman called 'Sophie' who struggles as an artist. She tries to reach women with her art with the goal to open their eyes and help oppressed women to get out of it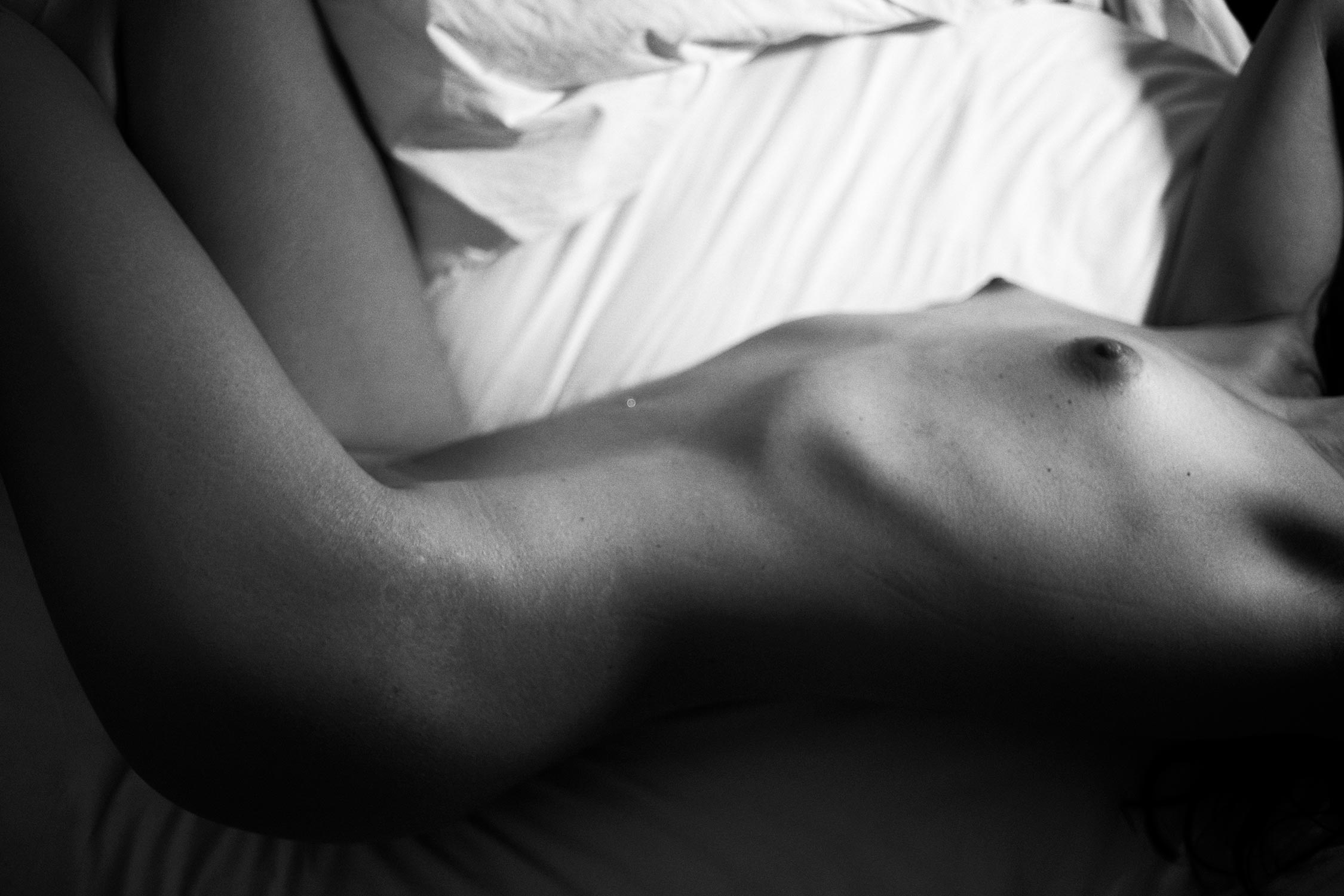 City Shapes is my personal view on the famous and less famous architectural monuments and regular city shapes that mesmerise me in their greatness, beauty and peculiar designs.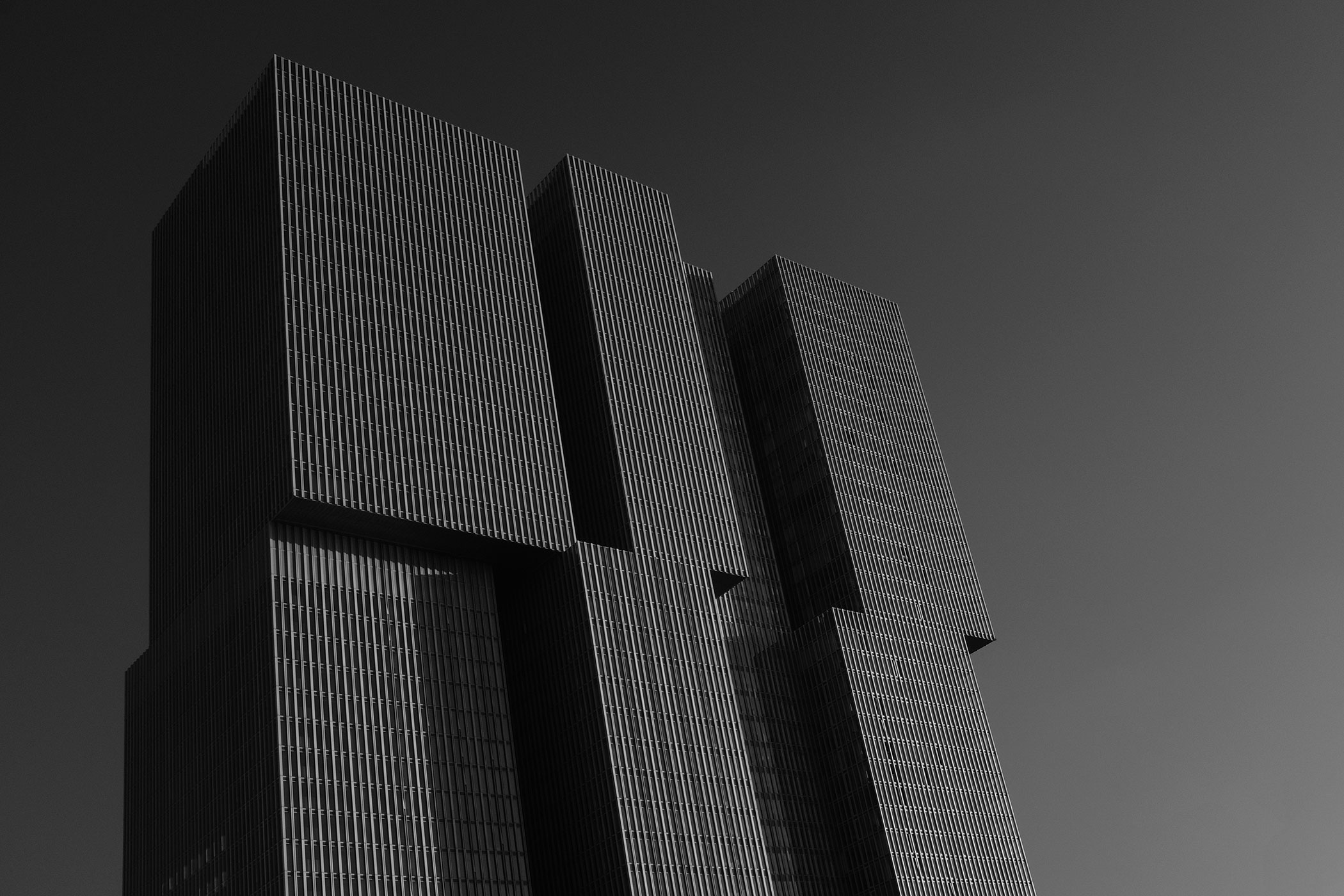 Tunisia is a travel story, created a few months after the Arabian spring. In this independent photography report I connect with the country, its troubles and learn about the hidden gems.